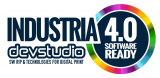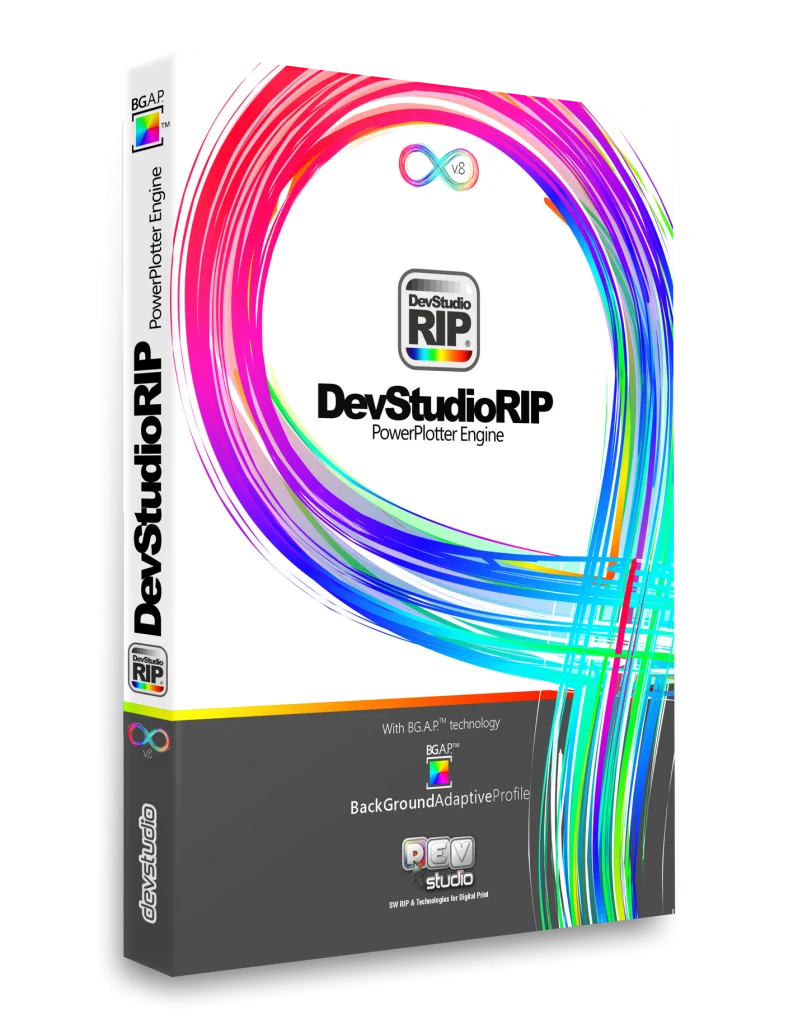 Production features:
Fast print engine and intuitive interface.
Interactive assembly table with automatic or manual nesting of images.
Automatic and manual paneling.
Print report of completed jobs with preview and settings.
Hot Folder with automatic image nesting.
Best print quality:
The included color profiles guarantee high quality (wider gamut, better shades and details).
Lower Consumption:
Reduced consumption thanks to an optimized use of black in the profiles.
Calculation of ink consumption in the estimate and in the final balance.

Available for
Windows or Mac OS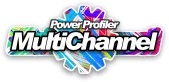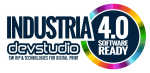 See if your printer is eligible for Industry 4.0 Ready over-depreciation
Multiplatform modular software RIP. Ease of use, power and flexibility to increase productivity.

DevStudio RIP 8 is the new release of the multi-platform software RIP (Win – Mac OS), designed to meet the needs of the main markets in the digital printing sector. It is based on a client-server architecture and uses an innovative proprietary multi-channel Color Engine.

It is available in different specific versions for various markets, Textile, UV, Sublimation, etc ... and is scalable and modular in functionality.
Tools for management and integration into workflows.
DevStudio RIP allows you to connect devices installed on the printer (DevStudio VAP Video Assisted Printing technology) such as cameras, camcorders, video projectors and, through a simple Raspberry Pi board with display, accept inputs from buttons, barcode or QRCode readers in order to manage jobs, give consent and feedback on the status of a job or on the status of the printer, which can also be used to create flows Industry 4.0 Ready.

All trademarks are registered and belong to their legitimate owners – The features and functionalities reported in this document may vary depending on the version, are not binding and subject to change without notice.